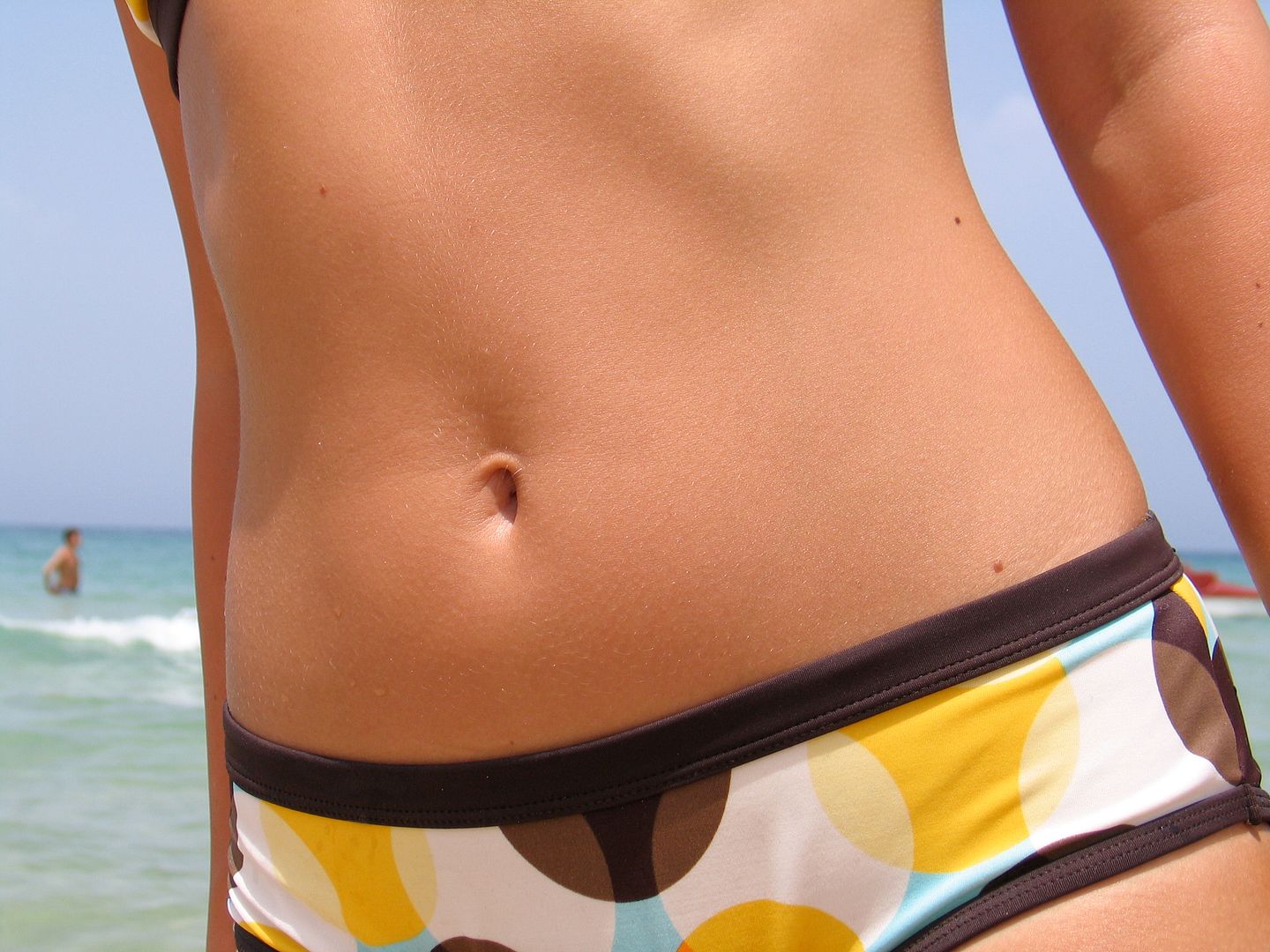 Do you want to lose weight or just slim down an area? Tummy maybe?  How about slimming down one area so you feel inspired to do more?   Well that is what I found with a MUFA-type diet.  MUFA stands for monounsaturated fatty acids. It is a good fat.  It helps your body not store some of the yucky stuff (bad fat) when combined in a meal.  The polyunsaturated fat is also a healthy one.  This one helps your heart and lower heart disease risks. Cool, hugh? This research was found in 2010 from Harvard School of Public Health. So basically, if you eat these certains types of MUFA's along with a healthy meal, you will lose belly fat or rather that deep fat that is under your muscles and the cause of heart attacks! Yep, the really bad stuff. what is healthy? Meals that consist of fruits, vegetables, whle grains, nuts and seaford and low in red meat.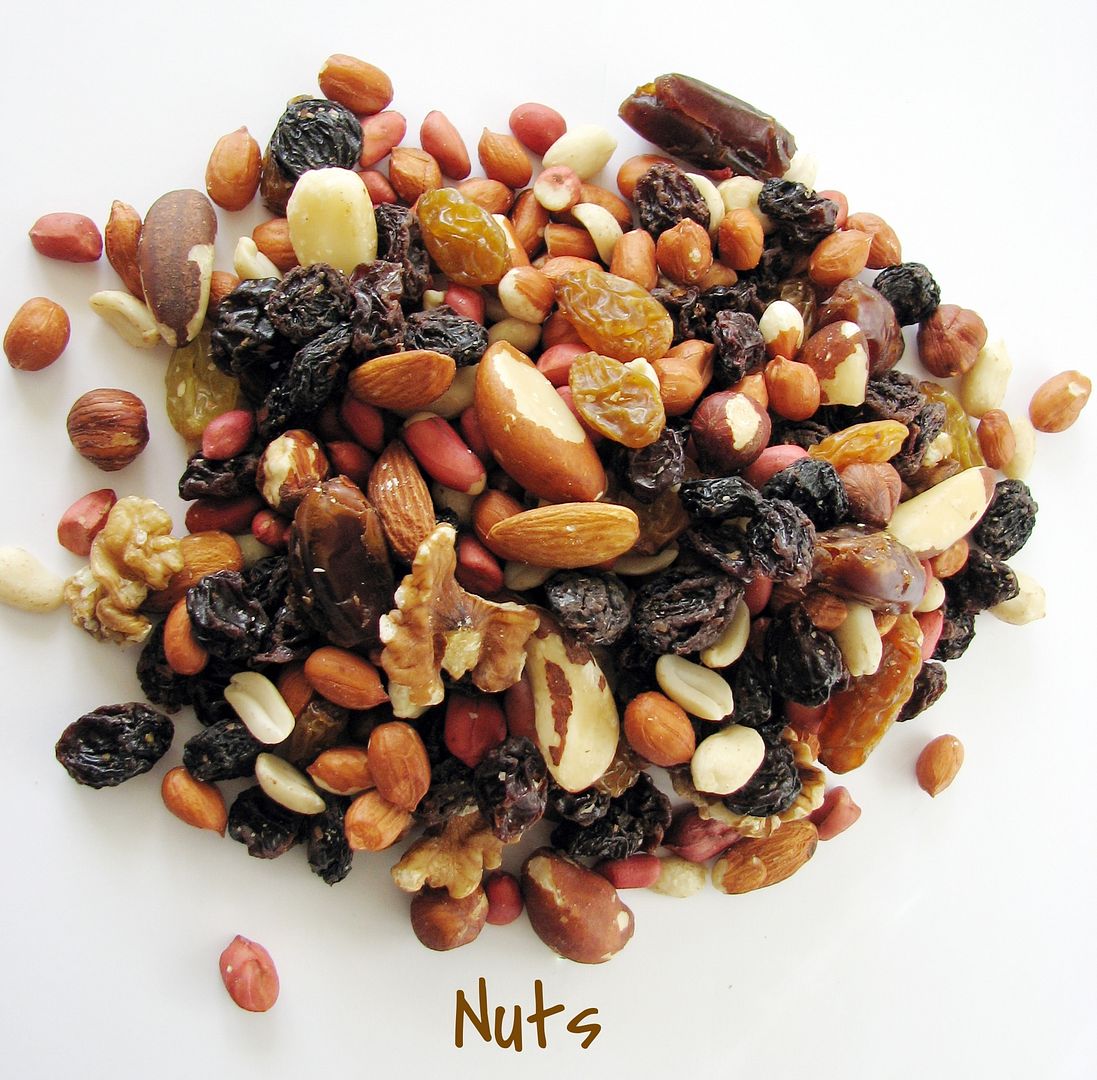 I just wanted to lose my post baby tummy.  I read a few articles and then some books on the subject so I figured what could I lose? I started the "diet" by just increasing my MUFA intake along with my normal meals.  Some of the MUFA's were avacado, olives, and walnuts. Hey, I like those things, I can do this and it wasn't going to break the bank adding it my shopping list.
Well, I did it for one month.  I swear I did not lose any weight by looking in the mirror, but… I did decrease one pants size in the tummy area.  Weird, I know. So, I thought maybe I should actually give this more of an effort.  I wrote down a list of all the MUFA's and tried to incorporate them into my everyday life and into my families' lives, without them knowing.
You know how everyone wants to help you lose weight but won't "diet" with you?  Well, the whole fam can eat these and won't even know they are helping you.  YAY!
After three months, of just eating MUFA's with meals every day, I lost some more, nothing too great, but I went down a shirt size too.  That works for me.  I do now have more of a shape to me, like a waist.  Those MUFA's really work.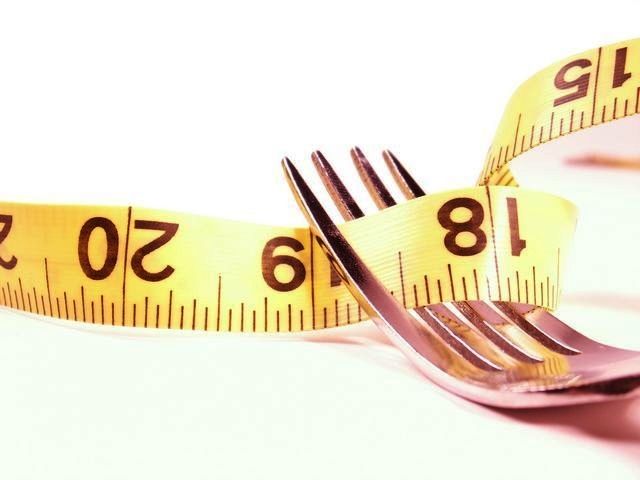 I want to try actually making meals with the MUFA's in them and see how much I can get away with my family. My husband can even benefit from eating more MUFA's.  But for now, I would love to share this tummy changing information with you.
MUFA LIST
walnuts

pine nuts

brazil nuts

hazelnuts

almonds

cashews

pecans

sunflower seeds

pistachios

macadamia nuts

pumpkin seeds

semisweet chocolate chips – yep!

cashew butter

sunflower seed butter

natural peanut butter, chunky or smooth

tahini

almond butter

soybeans

flaxseed oil

canola oil

safflower oil

walnut oil

peanut oil

olive oil

sesame oil

avacado

pesto sauce

green olive

black olive
The serving size on most of these is around 1-2 TB.  The olives are about 10 and the soybeans are shelled for 1 cup.  See, easy peasy, right?
There is a whole new way of life with this MUFA diet as in meals, excerise and yoga. Since I have never been a "dieter" it works for me to start slow and build inspiration to do more!  I think you will be very pleased with doing a MUFA diet. It is something that you can continue doing without ever being hungry or emarassed at a restuarant.
One of the meals I make quite a bit is omlettes with veggies and a pinch of cheese in side, drizzled with olive oil.  Or, a Cherry Choco Smoothie, with 1 cup frozen cherries, 1/4 c semisweet chocolate chips, 4 oz FF vanile yogurt and nonsweetened almond milk added until smooth.  The meals are not much different that what you currently make, just less out-of-the-box.
The Flat Belly Diet book is the one I liked the most. It seems to contain all the information in one spot with a healthy attitude towards weight loss. I have shared this book with numerous people, who have all told me the same thing.  They did not feel like they were losing weight, but after about a month or so, noticed their clothes were loose on them.  I guess because you are losing weight in a healthy way, it sneaks up on you. lol.
*I am not a doctor and have just stated my opinion and the opinions of friends and family, while using ideas from Flat Belly Diet, Mediterranean Diet, and Prevention Magazine. I bought all the material myself and have been using it for about 9 months now. I do use affiliate links which compensate me minimally.