Well, I am back from my cruise vacation!  We got back to 40° weather with 25+ mph wind gusts from a dry, warm 84° with slight breeze.  We went to Aruba, Curacao, Dominican Republic and Grand Turks.  All had beautiful weather,  water.
The big question is, would I do it again, with kids?  Yes, most definitely.  They had a cool pool, water slide, video arcade, a dance floor and craft and play club for kids.  In fact, I really did not see many kids while on the ship for 8 days but then seen a bunch at the kids club, so I knew they were there. If you have kids who can tour places for a short time and then like swim and play, a cruise is for your family.  Not only can cruises do both but they have something for everyone, including grandma and grandpa.  We cruised 8 days for $399pp + $98.00 gratuity tax pp + $109.00 port/tax fees pp.  It may seem like a lot, but keep in mind this includes your food, drinks (coffee, juice, water), cabin, entertainment.
Our cruise had a Guy Fieri's Burger Joint (yum), Punchliner Comedy Club, stage shows, casino, arcade, kids dance club, outdoor new release movies, made-to-order pizza, and buffets. This does not include any activities the cruise director plans.  If relaxing and swimming is all you want, you can do that.  Lots of options on board, which is perfect for a diversified family.
Family concerns: I personally prefer a cabin with a view.  When worrying about who might be seasick, I find if I can see the horizon, I feel better.  So hence, a window in the cabin. There is also plenty of downtime for families.  Also, instead of worrying about touring islands or areas, using a tour group gets all of your family safely and comfortably from place to place, with opportunities for photos and bathroom breaks!  Yep, you know the kids will have to go and who wants to try and find a bathroom in a foreign place?  My husband would love not having to drive through foreign areas with new driving rules or guess what that sign means type of vacation. lol.
My favorite island is tied with Aruba and Curacao.  I loved them all, but these two had a very European-type feel to them.  Both have Dutch influence.  Aruba was a little more modernized with Burger King, McDonalds, Wendy's.  These two countries try very hard to make their tourists welcome.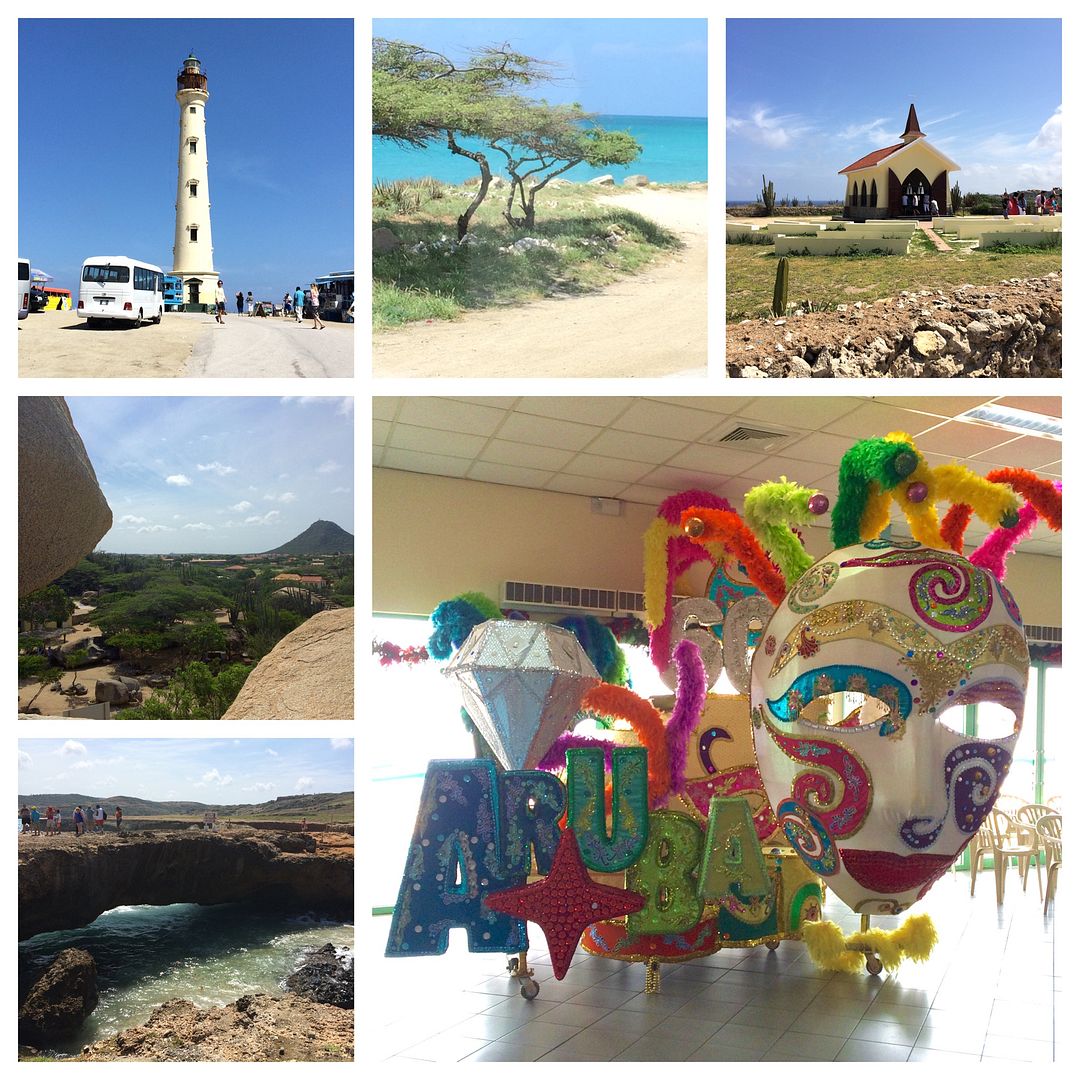 Curacao resembled a small Amsterdam.  Very quaint, but also modern in some parts.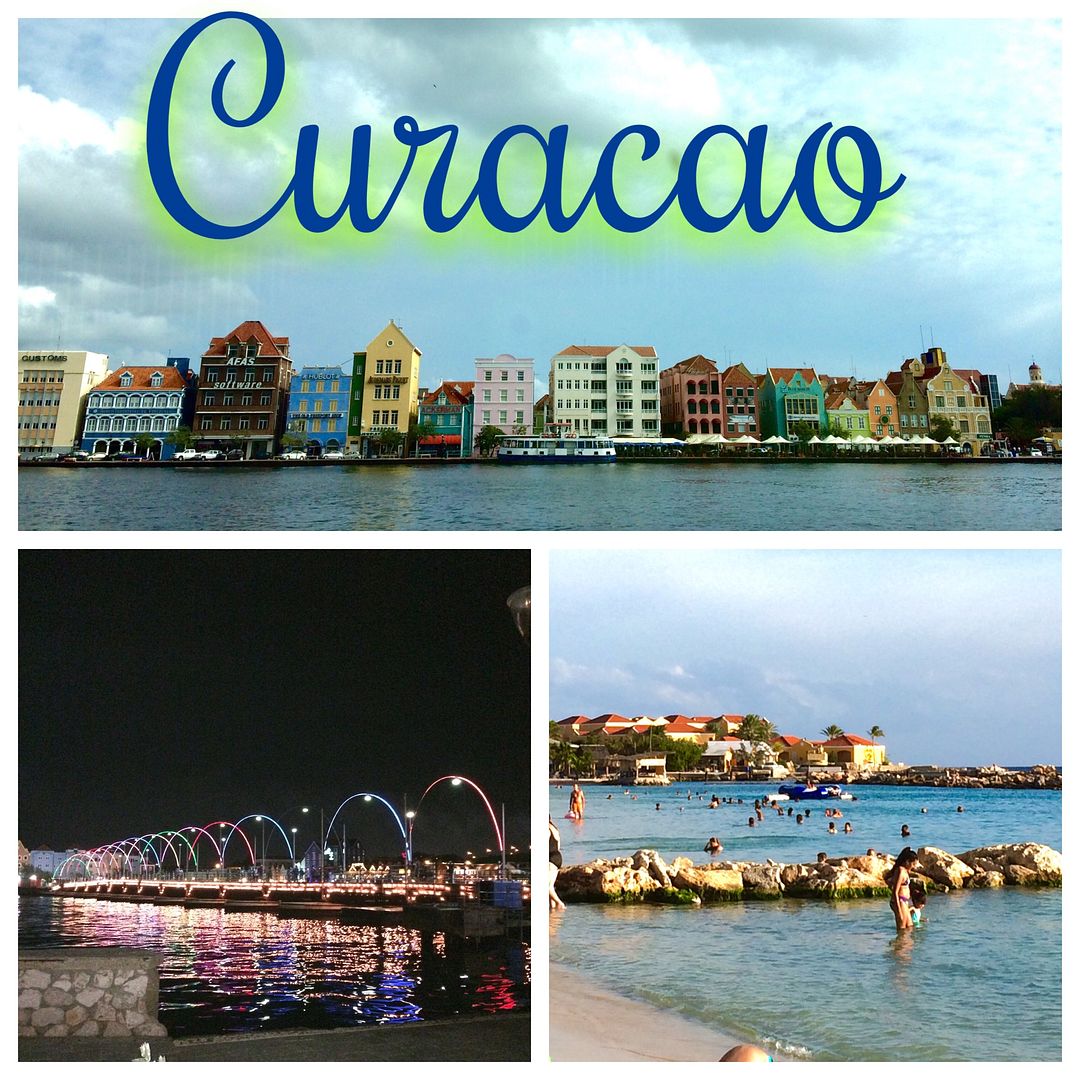 Dominican Republic had a beautiful old city called Santo Domingo. It had this old world Latin charm. Just gorgeous. Our tour guide was so accommodating and encouraging, but we felt as though if we strayed too far, we may encounter trouble.  People would watch our group walk by and no one would smile. Weird. We were constantly followed by people trying to sell us trinkets.  We must have said, "No thank you," a dozen times and within earshot of the guy waiting behind him to try to sell us "his stuff."  I understand they need to make a living, but at the same time, we would like to enjoy our visit so we are encouraged to come back!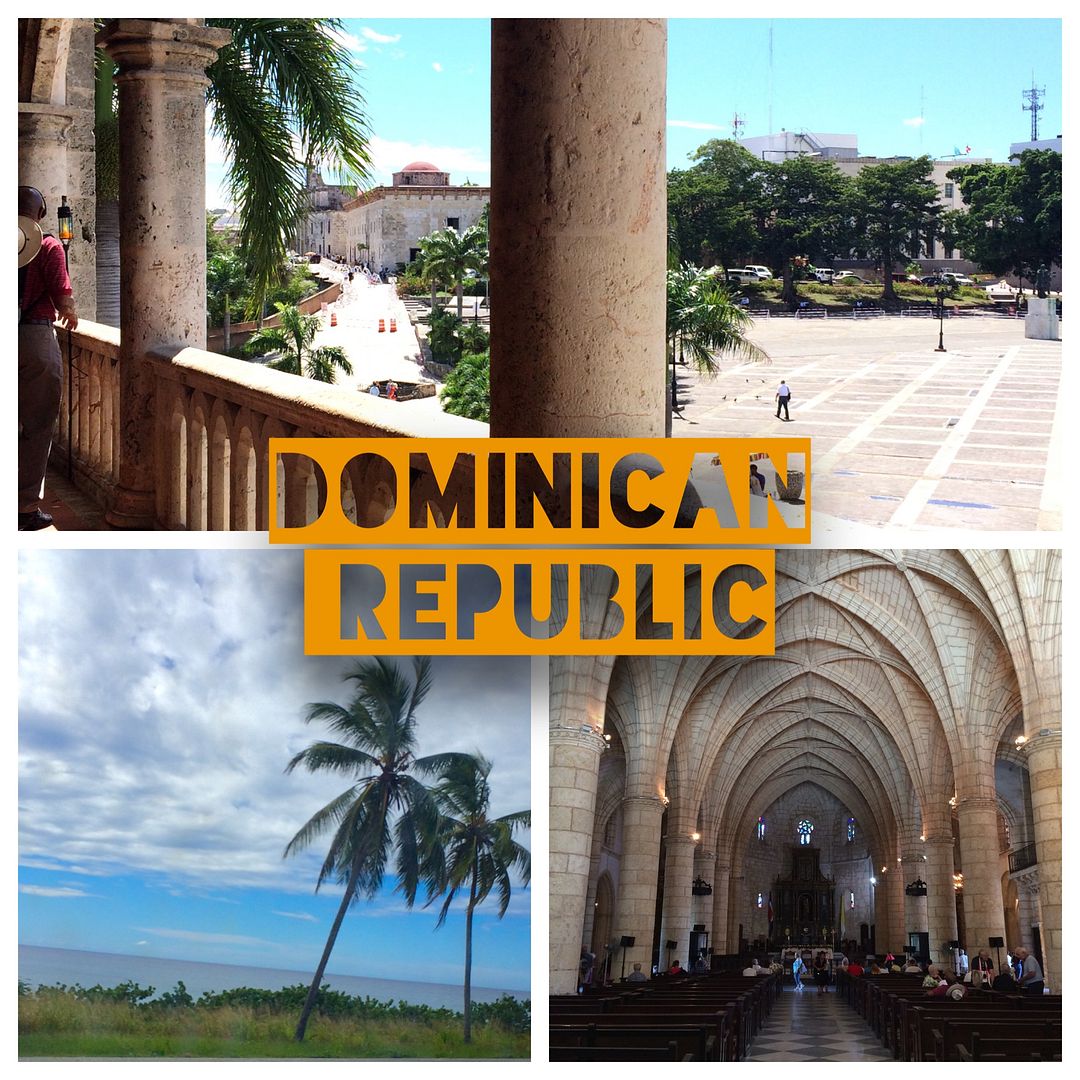 Grand Turks was recuperating from a hurricane, so quite a bit was under construction or being renovated.  It was very small and reminded me sort of like Key West (ish).  It was sweet but had a ways to go for tourism. The people were very friendly though, so that is quiet hopeful for their island to bring more tourists back.  Not too much there but relaxation and non-tourist type atmosphere.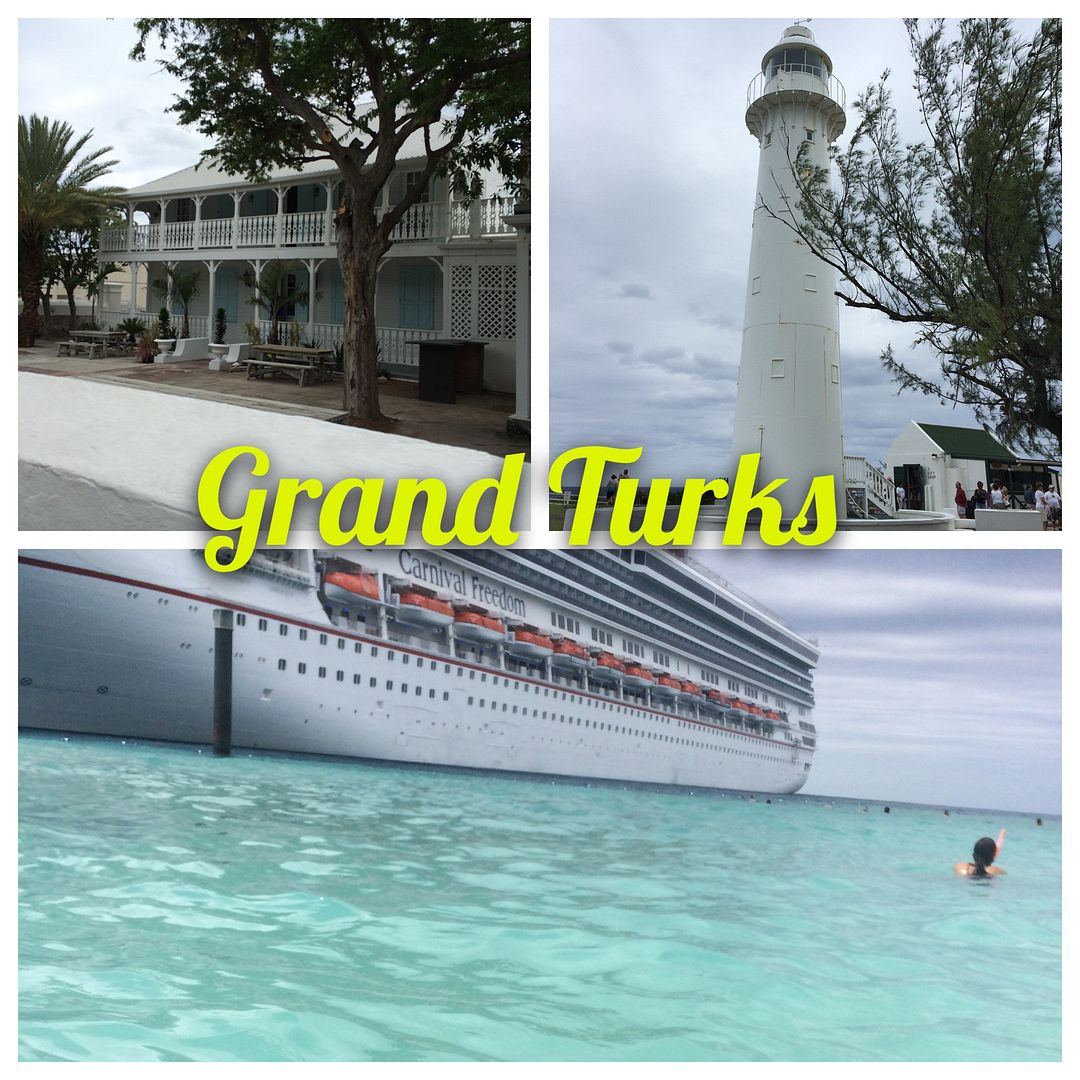 Would I cruise every vacation?  I think if I was the type who wanted to see new places frequently, I would cruise.  Small doses of areas to test and then return if acceptable to your family is the way to go.  I think cruising once a year, for max 5 days would be great fun and my family is definitely ready to book our adventure!
Some of the pictures were taken through a bus window so I hope you can appreciate the beauty as I did.