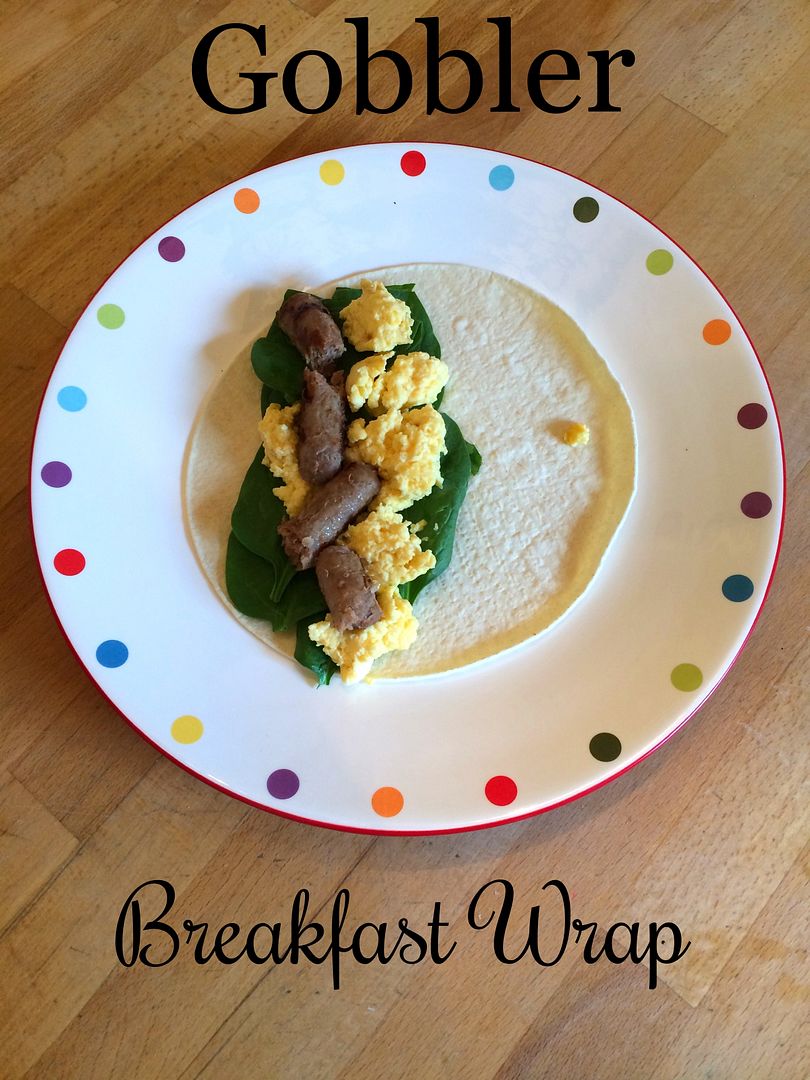 Good Morning! I love when the kids get off to school with no hiccups. They wakeup on time, get dressed and then actually eat a healthy breakfast.  It makes me feel like I did a job well done.  I am normally an organized person, so when my family starts off the day in a fun and bright way, hopefully it inspires them to have an awesome day!
I adapted a recipe from Jennie-O with their turkey breakfast sausage links.  I love these links, they are so yummy.  I wanted something to premake for the week so the the kids could just reheat and go.
This is a super simple recipe.  Basically, just cook your Jennie-O Lean Turkey Sausage links.  Place on a plate when done.  Add your eggs to the pan and scramble.  Create an assembly line with your tortillas, eggs, sausage, cheese and spinach.  If you are eating them right away, add spinach during assembly.  Otherwise, if you are making for later in the week, add spinach after reheating.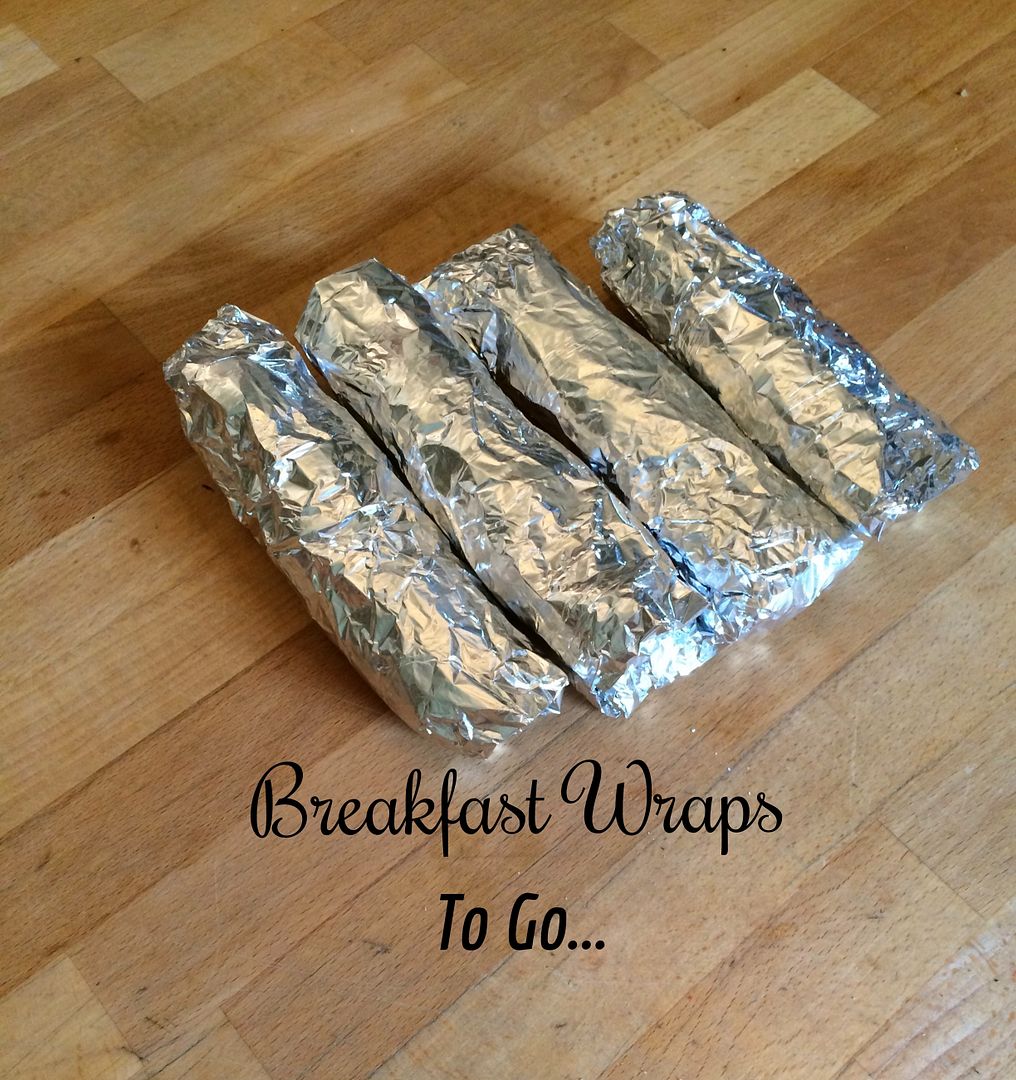 The spinach could be skipped altogether, if adding veggies in the eggs.  There are so many possibilities with these sausage links.  Low carb tortilla. Low fat tortilla. Whole wheat tortillas. Low fat cheese. Flat bread. Artichoke hearts. Olives.
I will include what I made them with, but the sky is really the limit here.  One package of links makes 6 – 2 sausage wraps.
Gobbler Breakfast Wrap
Jennie-O Turkey Sausage Breakfast Links – Lean
5-6 Eggs (depending how you make scramble eggs)
Cheese (cheddar or cream cheese)
Spinach
6 tortilla wraps
Ok so there you have the beginning of a super easy and healthy make and take breakfast!  I know some of you would really like an exact recipe, but there are so many different takes and tastes that this will work for everyone exactly how they like it.
Enjoy!