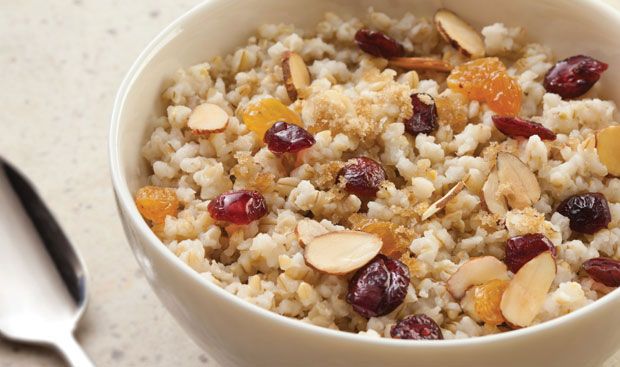 Overnight Steel Cut Oats
Crock pot steel cut oats wake you to instant comfort food! Keeps you satisfied and warm until lunchtime. Additions provide a well-rounded breakfast.
Ingredients
1½ cups steel cut oats
5½ cups of water
¾ cup of milk
¾ cup packed brown sugar
2 tsp vanilla
1 T cinnamon
2 T butter
Raisins, apples, dried cranberries, walnuts all are optional additions!
Instructions
Add all ingredients to crock post. Include any additions now.
Stir together and cook on low for 6-8 hours.
Stir to combine ingredients.