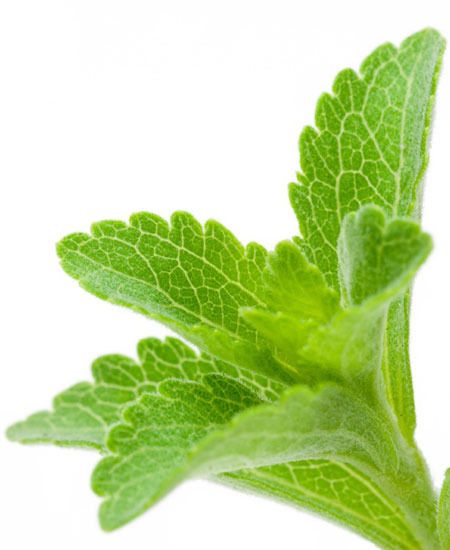 This sugar is not "good" for you as far as sugar goes, but it is better than the over processed other stuff.  Sugar should be eaten in moderation especially since it is added to everything in a paackage. Keep in mind, sugar for dogs is always bad. Had to add something in there for Fido.
Sweetners
Stevia (not Truvia due to additional ingredients)
Sugar alcohol (xylitol, sorbitol, erythritol) Don't feed to dogs!
Raw local honey
Blackstrap molasses
Real Maple Syrup
This list was adapted from the Rodale Institute.